Low Light 2020 Cancelled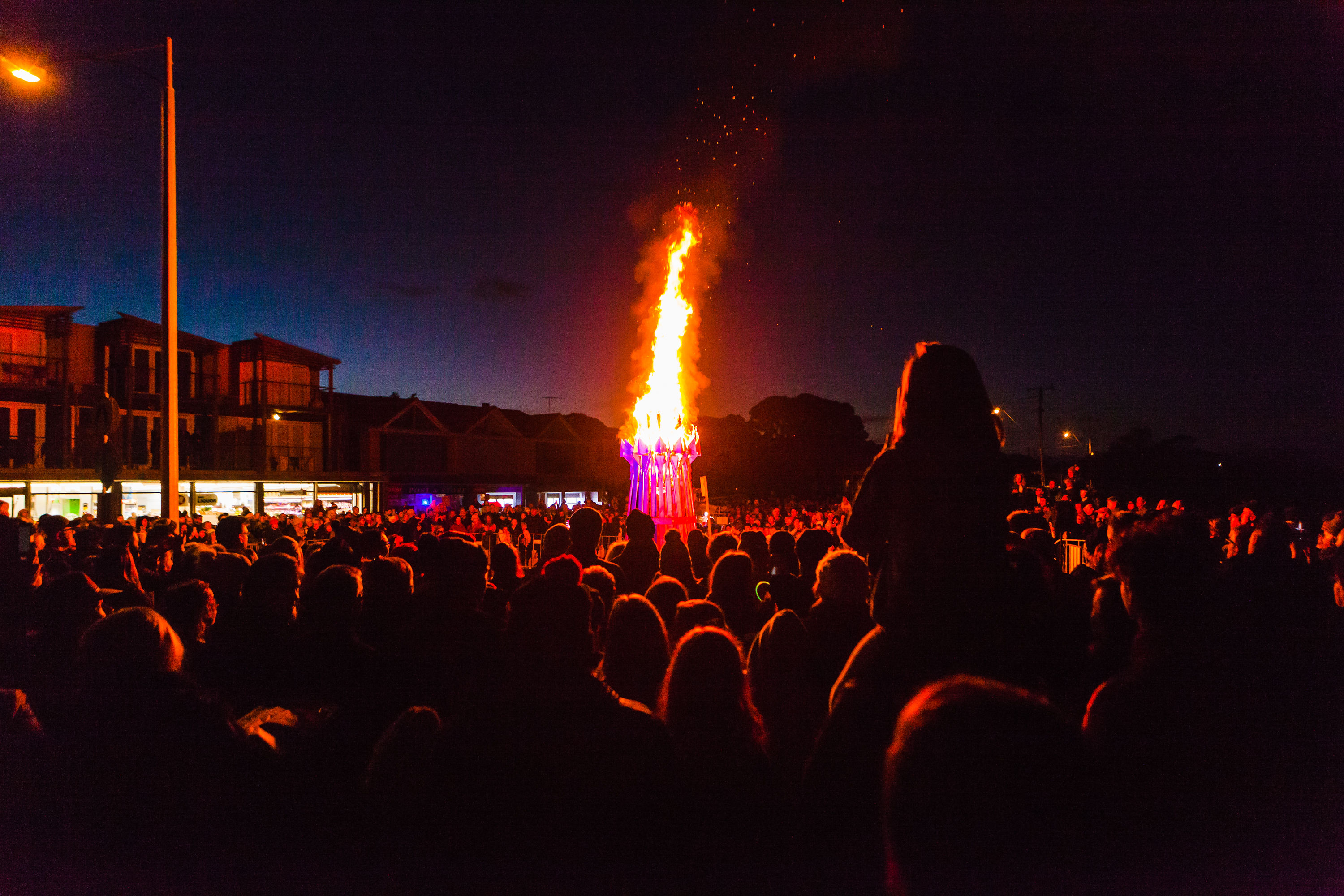 It is with much disappointment that we announce the cancellation of the 2020 Low Light Festival scheduled for this June, due to the COVID-19 Virus.

"It is with great sadness that we must cancel this years Low Light Festival, planned for June, as a result fo the Coronavirus outbreak. Whilst we do hope that life might return to some form of normality by June, we feel this is the right decision in the interest of public safety, and our obligation to help flatten the curve. We will now begin work on Low Light 2021 and hope to see you all here in Queenscliff when the time's right!" - Andrew Orvis, Festival Director.

Take care, and see you at Low Light June 2021.