Bellarine Lighthouse Film Festival Program Announced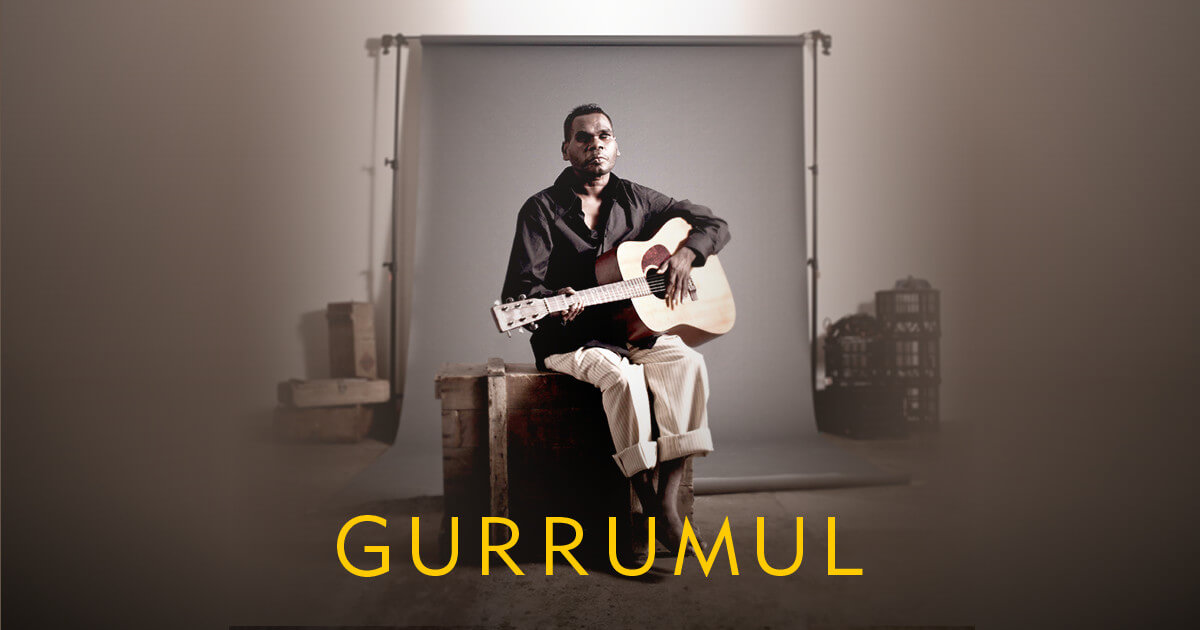 It's time to shine a spotlight on Fine Art Films once again as the Bellarine Lighthouse Films Winter Program celebrates its seventh annual festival this year.
Be sure not to miss this year's weekend of fine art films, special guests and plenty more festival fun. The Bellarine Lighthouse Film program will hit the big screen from 22nd – 24th June 2018 at the Queenscliff Town Hall.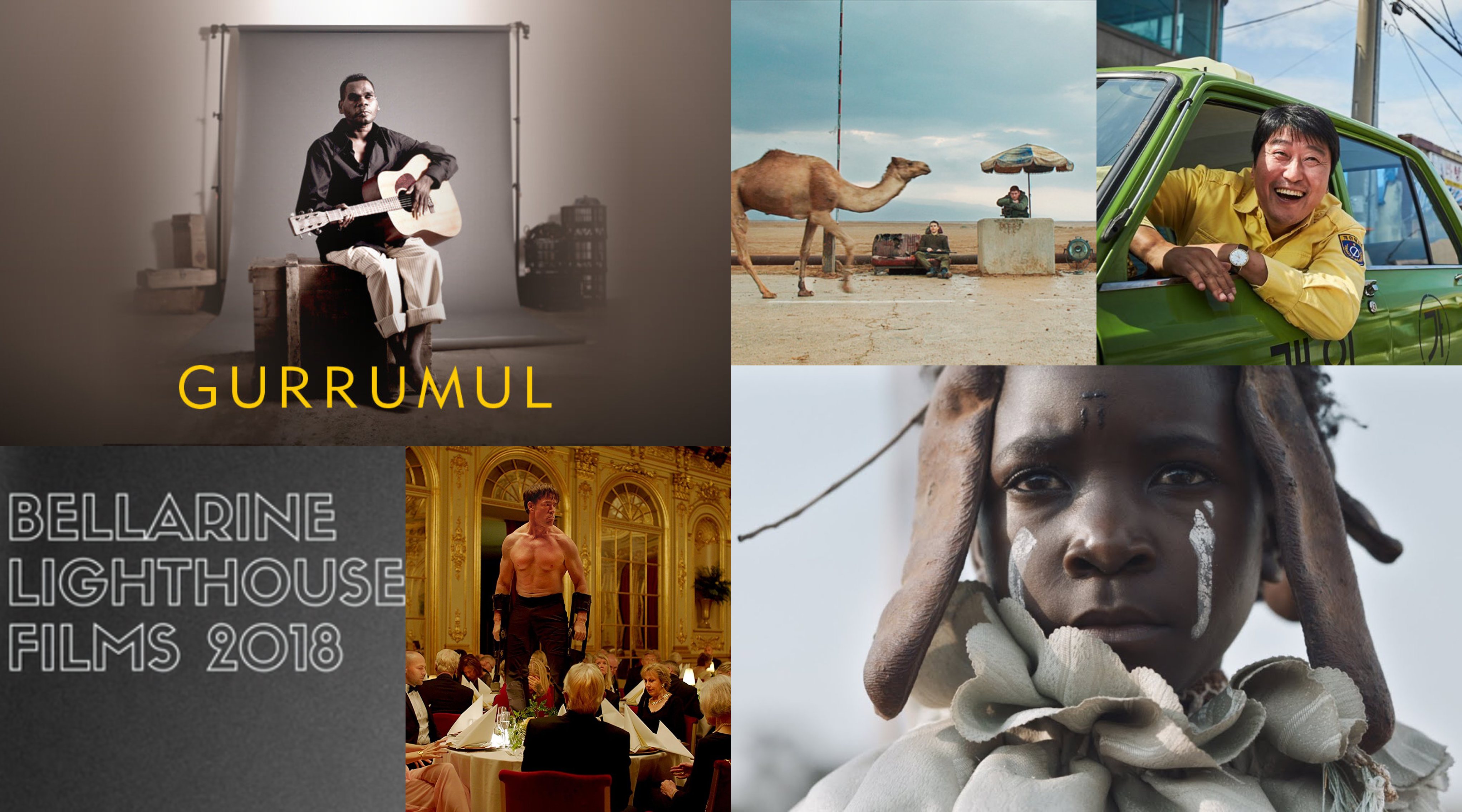 PROGRAM
Friday 22nd June 7pm - Gurrumul (PG)
Plus Q&A following screening with Mark Grose (Skinnyfish Music)
Tickets $30 - includes Wine & Cheese
Saturday 23rd June 1pm - I Am Not a Witch (M)
Tickets $15
Saturday 23rd June 3:30pm - Foxtrot (MA)
Tickets $15
Saturday 23rd June 7:30pm - A Taxi Driver (M)
Tickets $15
Sunday 24th June 10:30am - The Square (MA)
Tickets $15
FOR FULL PROGRAM INFO & TICKETS - CLICK HERE